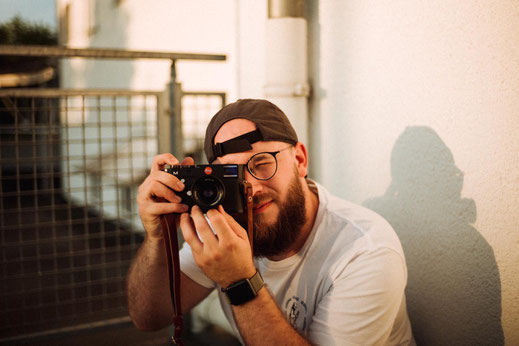 I am David. I am 26 years old and live near Heidelberg in Germany. Photography has long been a passion of mine.
It started with my first DSLR camera - an Olympus E-410. In the middle of last year, I bought my first digital Leica (Leica M240) and have since felt like I found "my camera". It accompanies me almost every day and I have already taken like thousands of pictures with it. It feels very natural for me to work with it and it also changes the way you photograph. It slows down the process and lets you focus more on the shot instead of shooting a lot of photos.
In my blog I want to tell you about my life, my cameras, my photos and my inspirations. I hope I can post regularly and I'm glad if some of you would follow my blog.
David